APR Scores Released: All 22 Wildcat Teams Surpass NCAA Cut Score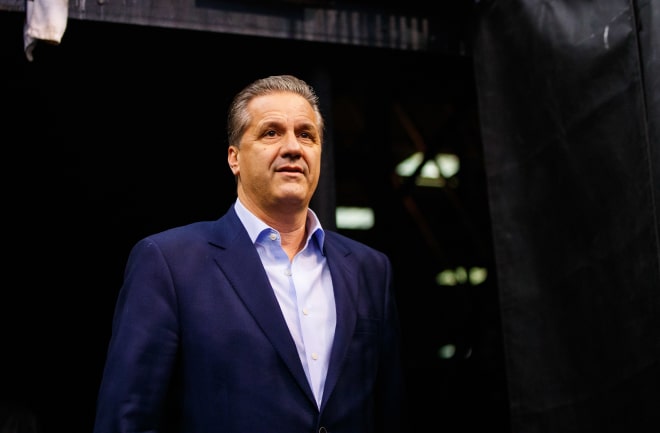 LEXINGTON, Ky. — All 22 of the University of Kentucky's athletic programs surpassed the NCAA cut score for Academic Progress Rate. The APR, released Wednesday, revealed that four of UK's programs—men's basketball, softball, men's golf and volleyball—had a perfect score of 1,000.
With the perfect score, UK basketball coach John Calipari gets a $50,000 bonus, the only bonus in his contract. He receives the bonus any time the APR score is above 950. Mark Stoops also received a $50,000 bonus since the football team finished with a score above 950.
Twenty-one of the 22 squads—most in school history—exceeded or equaled the national average for public universities in their sports and, for the first time in school history, every Wildcat team scored at least 958.
The APR marks are a four-year composite, covering the 2012-13, 2013-14, 2014-15 and 2015-16 school years, taking a real-time look at academic success of scholarship student-athletes. The APR measures academic eligibility, retention and graduation.