Haven't looked at this thread lately, but seen that it has become a hybrid with John Wall, DeMarcus Cousins, Coach Cal, and Rick Pitino. Here are a few I made of Cousins back when there was a photoshop thread for him.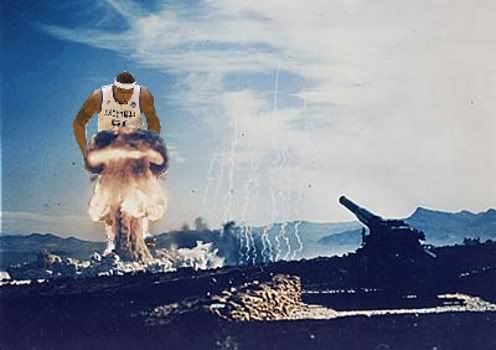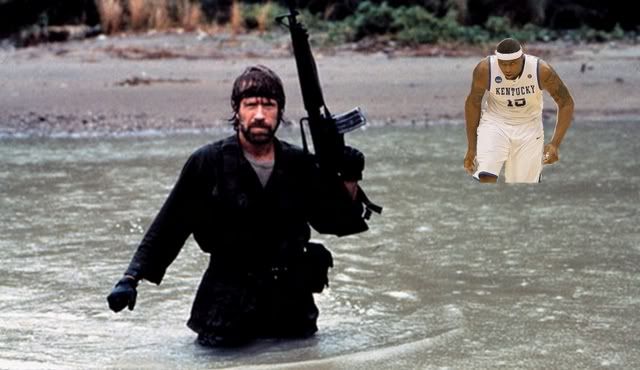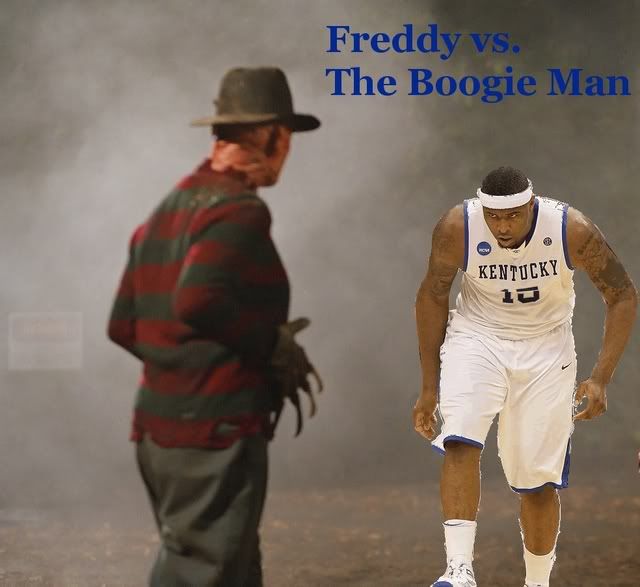 Posted on 4/29 1:53 AM | IP: Logged


I really liked the Boogie thread. Wonder if we could get a Bledsoe thread or something going.... hmm..